Subscription
1. Audiences can subscript the jorunal of Explosion and Shock Wave from China International Book Trading Corporation.
Publication Code: Q6584.
For audiences in China mainland, please view the webpage http://www.bzycj.cn/news/qikandingyue.htm to get the domestic channal of subsription.
2. Audiences can subscript the journal of Explosion an Shock Waves by scanning the QR Code or open the URL link below.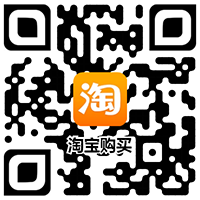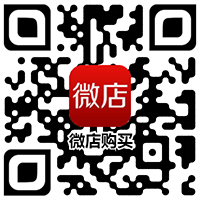 Taobao:
https://item.taobao.com/item.htm?spm=a1z38n.10677092.0.0.594c1debEQDxoF&id=588198633946
Weidian:
https://weidian.com/item.html?itemID=2704288467
Online Access
Articles published on Explosion and Shock Waves can be obtain from the official websit for free and CNKI, CQVIP, Wanfang, Chaoxing, Bookan, Taixueshu, etc.